6:00 p.m. – Bible Study and Prayer: Elder Scott Thomas presents the lesson entitled, "An Example: Ruth" from the series "From the Mouth of God." Following the lesson will be a time of corporate prayer.
10:00 a.m. – Discipleship: Elder Mike Prince will present the lesson.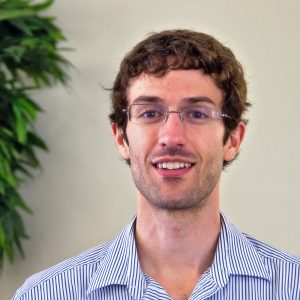 11:00 a.m. – Worship: Michael Emadi, missionary to Ireland, will present a message entitled, "The Cost of Going Out into the Harvest."
6:00 p.m. – Evening: There will be light refreshments, followed by an informal presentation from Michael Emadi on the missions work he and his family are doing in the Republic of Ireland.